Well, Melania, what do you have to say about Jamal Myles?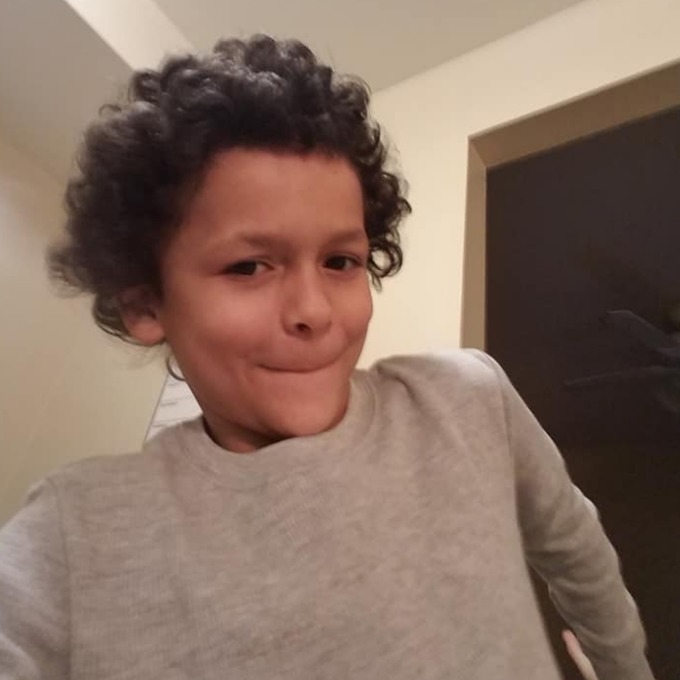 At the beginning of the school year, nine-year old Jamal told his mother he was gay and was going to tell his schoolmates because he was proud of who he was.  Less than a week later, Jamal took his own life.  In an interview with Denver television station KDVR, his mother Leia Pierce shared her loss.
Four days is all it took at school. I could just imagine what they said to him. My son told my oldest daughter the kids at school told him to kill himself. I'm just sad he didn't come to me.
Again I ask, "Melania, what do you, the supposed 'Be Best' champion of bullied children, have to say?"   So far, silence.
At the launch of your anti-bullying campaign, you said:
I will also work to shine a spotlight on the people, organizations and programs across the country that are helping children overcome the many issues they are facing as they grow up.
Did you include children like Jamal when you made the following comment at the Federal Partners on Bullying Prevention summit earlier this month?
Our children deserve all the opportunity to give them to grow up happy, healthy, socially responsible adults.
This is your chance.  You could make a difference by suggesting to Secretary Devos, instead of redirecting education funds for the purchase of guns for school faculty and staff, perhaps those dollars would be better spent to train teachers and administrators to be more vigilant and recognize the signs where bullying is putting a student at risk.  You could point out to the religious right who support your husband that Jesus reminds us we are all God's children.  You could take Donald's phone away and suggest he start taking Ambien.
I know there is a difference between correlation and causation, but it is sadly ironic this event occurred in the same community where bakery owner Jack Phillips refused to make a wedding cake for a same-sex couple on the basis of his religious beliefs.  Or that the suicide rate among African-Americans is rising at a time when Donald Trump refers to black athletes who dare express themselves as "sons of bitches."
Again, this is your chance.  Above all, you could go to Denver, hug Leia Pierce and publicly apologize, telling her you wish you had done more to alleviate the causes of bullying.  You want our children to "Be Best."  You could start by being something other than an enabler for those you contribute to bullying and hatred of others.
For what it's worth.
Dr. ESP